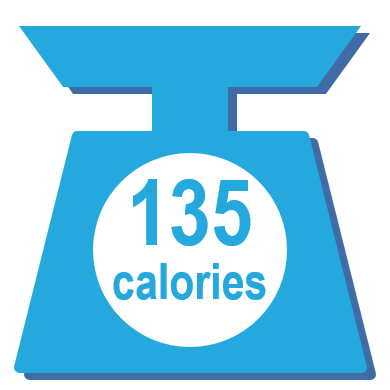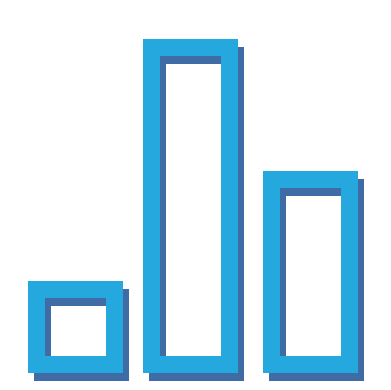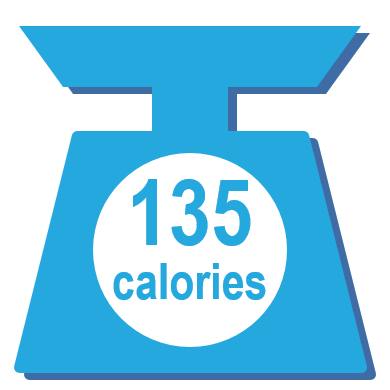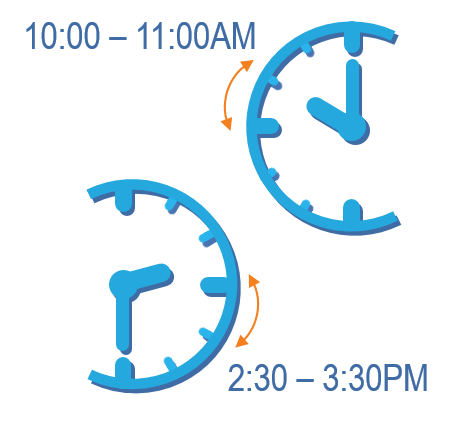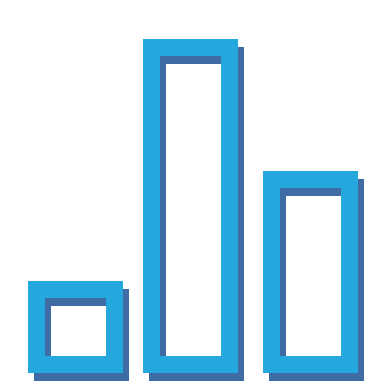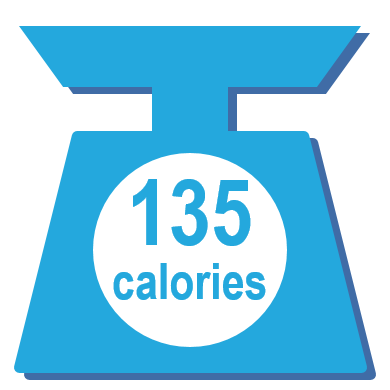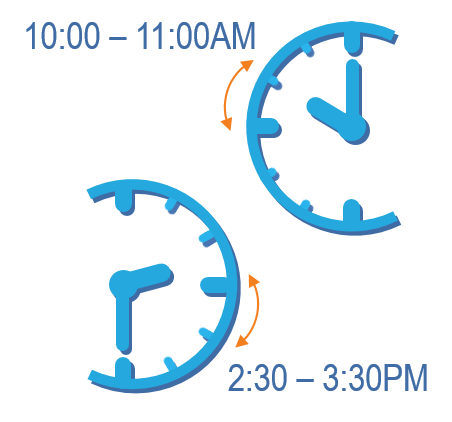 2X THE PROTEIN,
1/2 THE SUGAR,
FEWER CALORIES!
The truth is in the label... seriously 😉
THE CARB vs. PROTEIN SWEET SPOT
Nutritionists advise a healthy snack mimic a balanced meal: 40-50% net carbs, 25-35% protein, 15-30% healthy fats.
Officebites hits that sweet spot, while most snacks on the market are carb-loaded and protein-deficient!
HEALTHY HABIT FORMATION
Portion-control teaches discipline. No more 8 cookies in the kitchen or that whole can of nuts at your desk.
Habit-stamps teach mindfulness. Snacking outside these times triggers that mental "over-snacking" alert, while sticking to them helps keep the hangry at bay :)
KISS HANGRY GOODBYE!
High-protein, portion-controlled snacks spaced evenly throughout your day (with habit-stamps) help keep blood sugar steady, energy levels high, and you feeling your best all day long!
What Our Customers Say!
Love, love, love it! officebites really help keep my energy up throughout the work day and prevent me from making bad snacking decisions or overeating at meal times. They taste great too, so I never feel like I'm missing out!

Chelsea G.
Not only are the pre-portioned snacks delicious, but they are also the right size to keep me feeling full until my next meal!

Chris W.
These give me the best combination of healthy and tasty snacks I've found yet. AND they deliver right to your front door!

Andy P.
How It Works
Try SnackBot!
Tell SnackBot your taste and dietary preferences and he'll recommend the perfect box!
Get Your Box Every 2 or 4 Weeks
We deliver your box every 2 or 4 weeks.
Build Healthy Snacking Habits
Habit-stamping (10-11am & 2:30-3:30pm) and portion-controlling helps build healthy snacking habits.
Show... Me... The SNACKS!
Our fans RAVE about these :) With crackers, pretzels, and cookie puffs uniquely made with soy protein isolate and non-gmo flours, nuts of the highest quality, sugar-free sweets, and protein-packed crunchy chickpeas, we can proudly say all the sleepless nights that went into creating our rave-worthy snacks were well worth it!
NOTE: All our snacks are made with gluten-free ingredients. However, because they are packaged in the same area as foods containing wheat, peanuts, tree nuts, soy, and milk, are not suitable for those with allergies.
(Click images for snack details)
How To Choose A Box!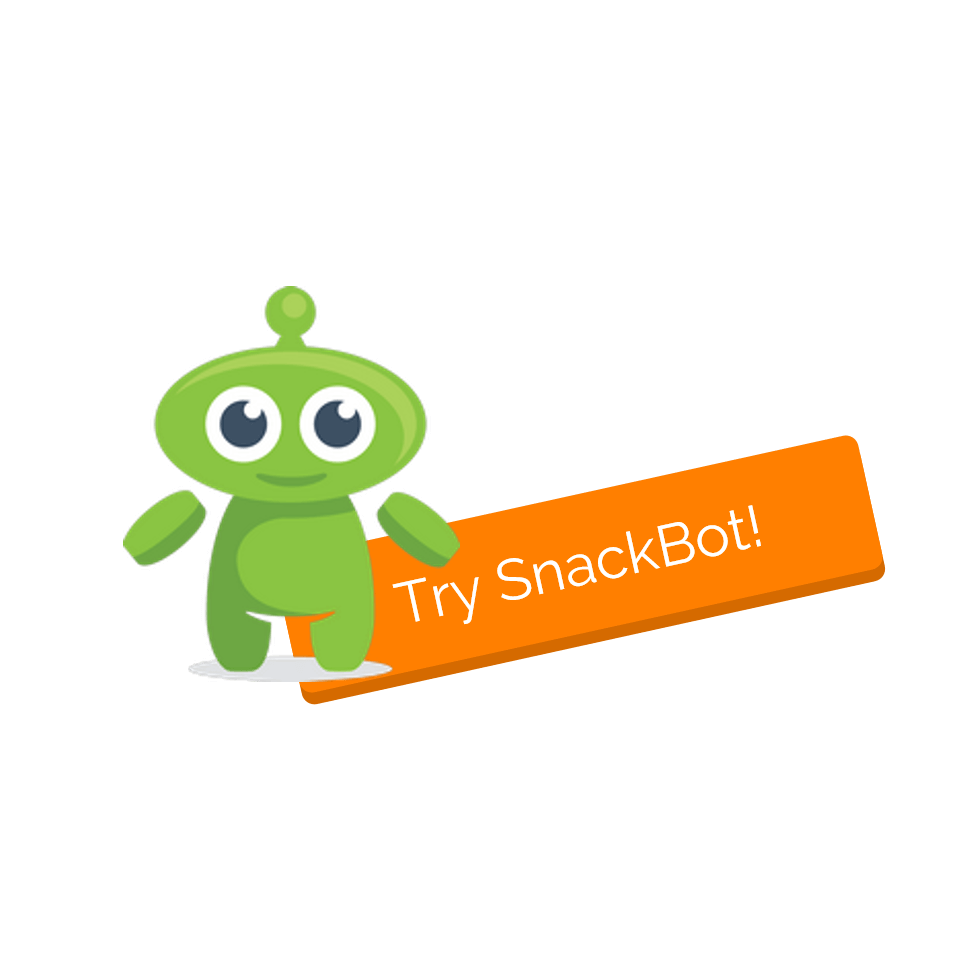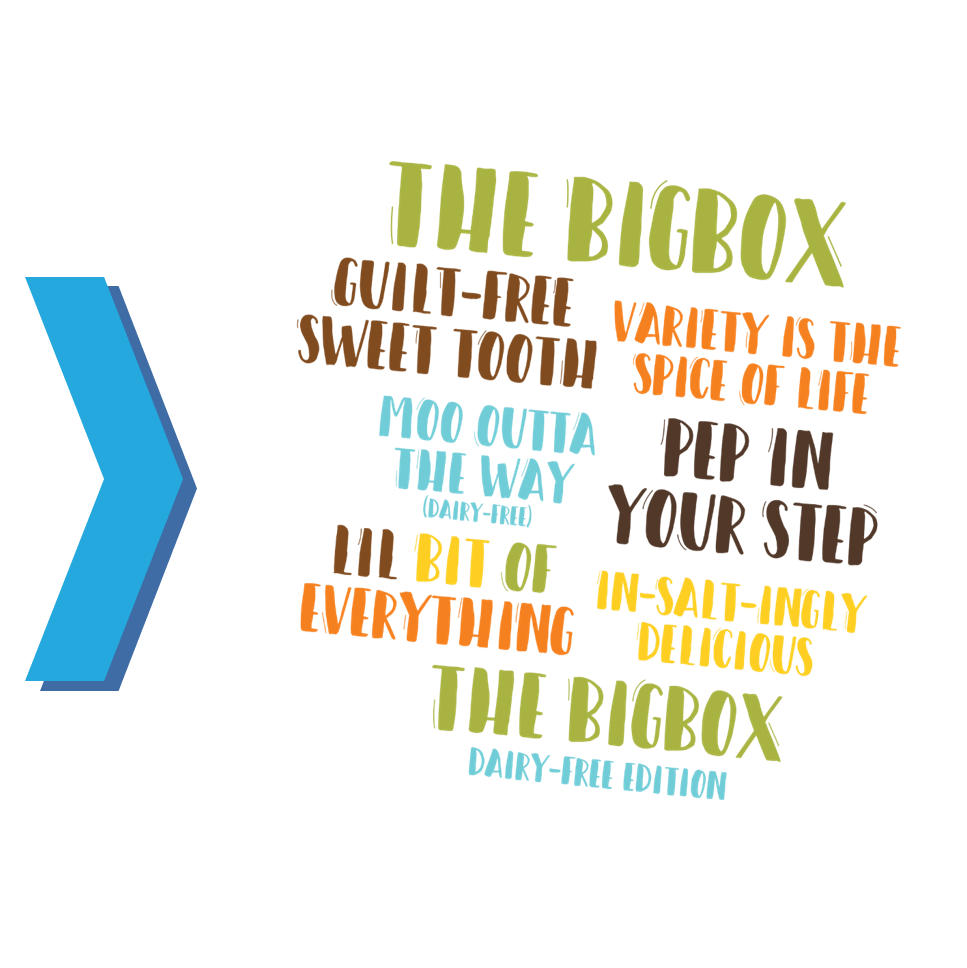 Try SnackBot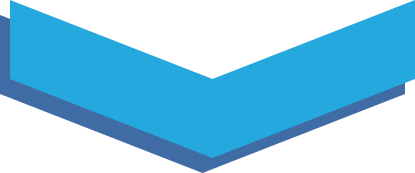 Find Your Match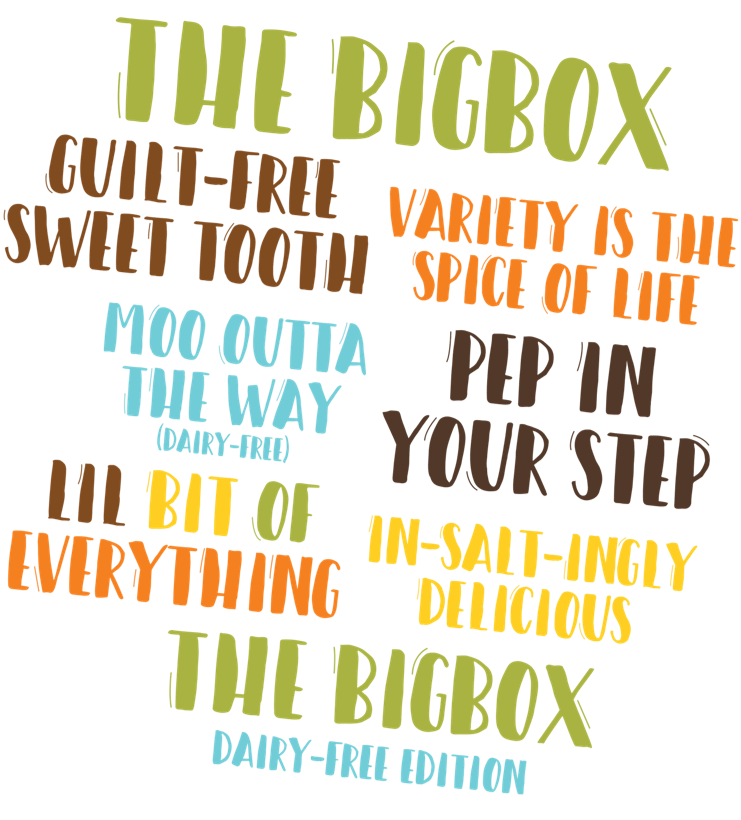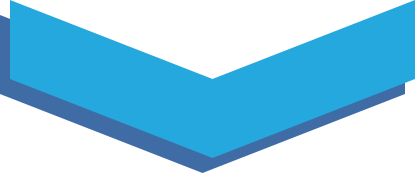 Customize Over Time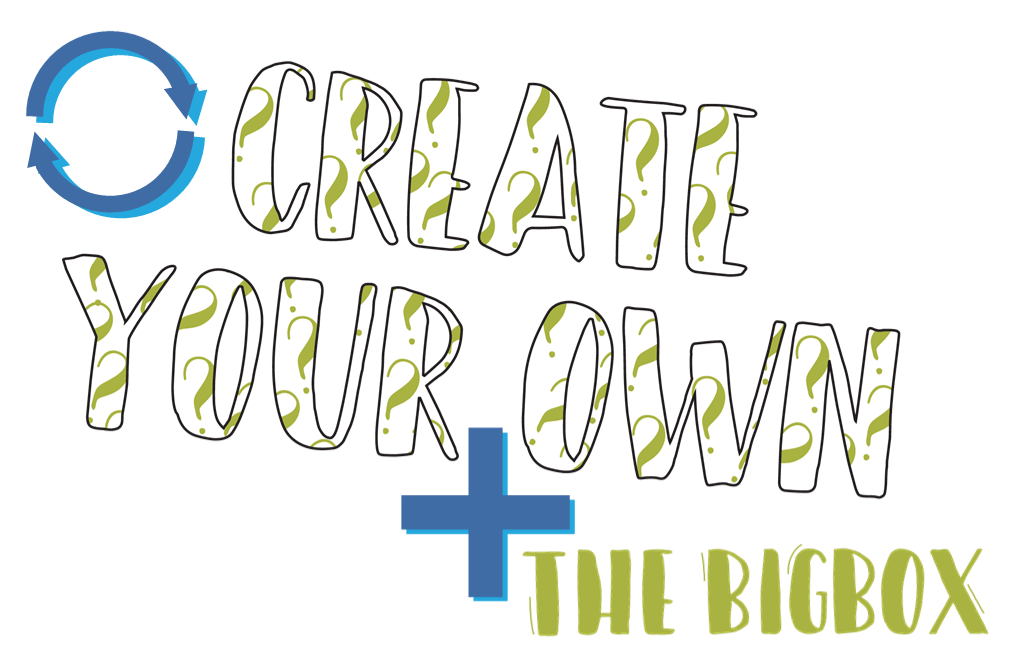 Individuals: Create Your Own box of favorites
Offices: The bigbox + Create Your Own box of office favorites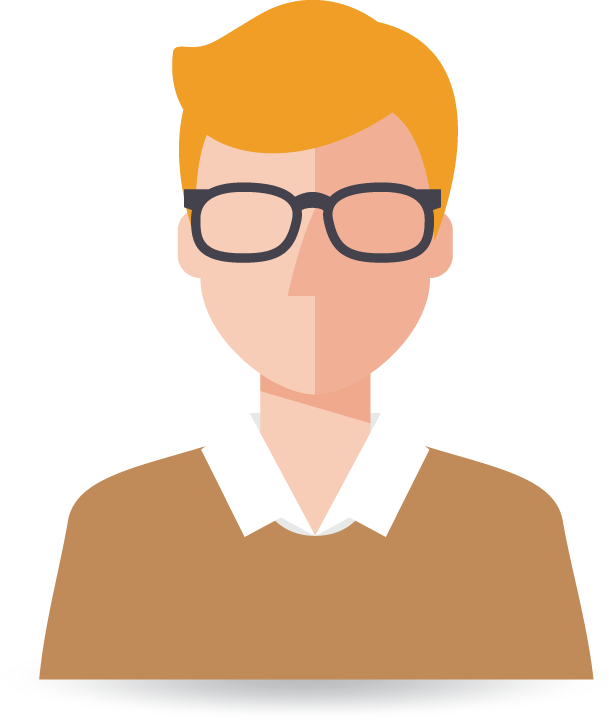 delivered every 2 or 4 weeks
delivered every 2 or 4 weeks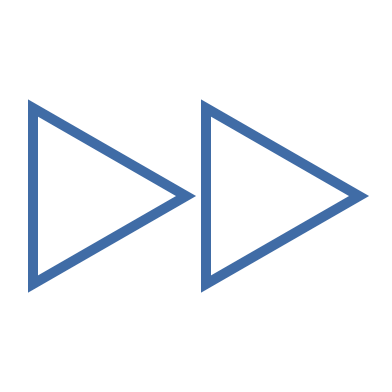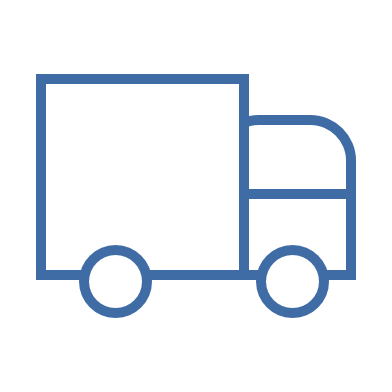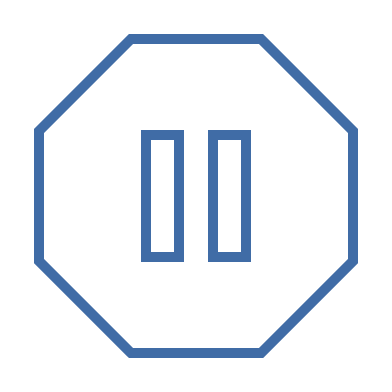 How People Are Using Officebites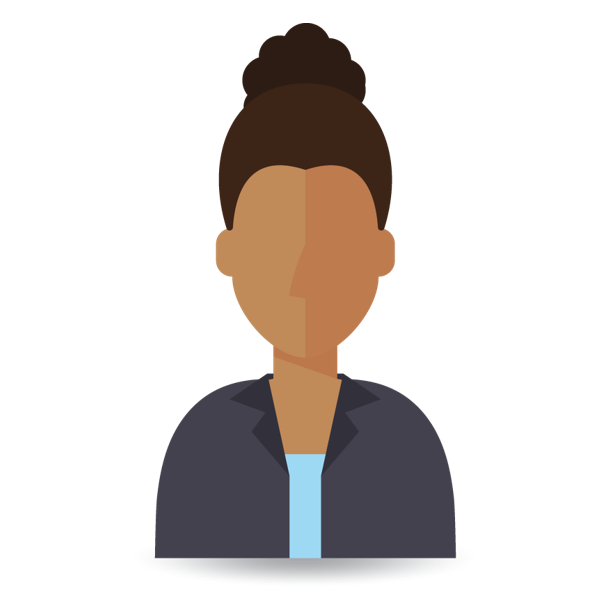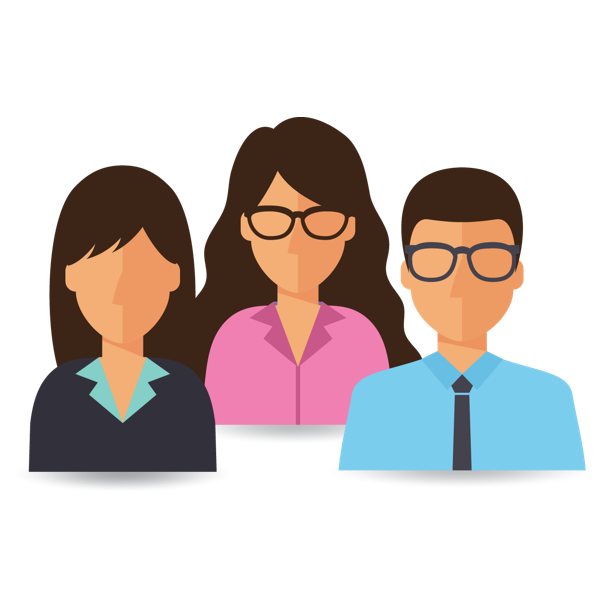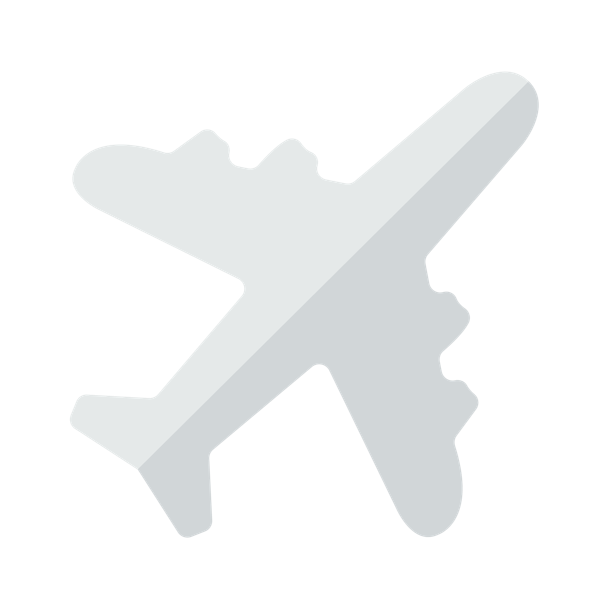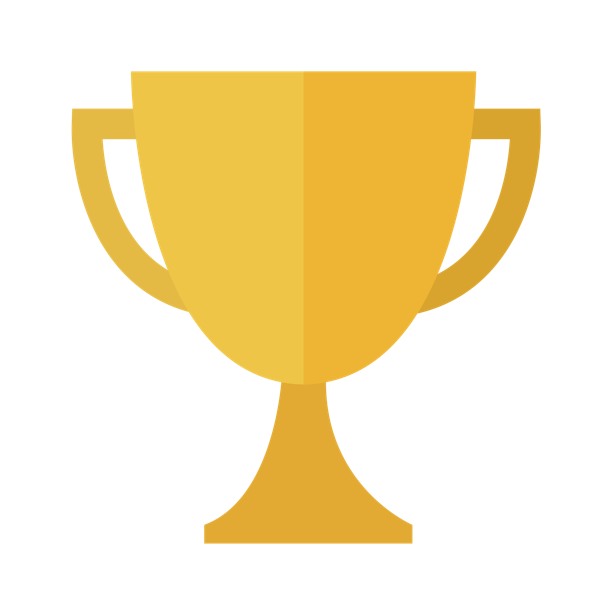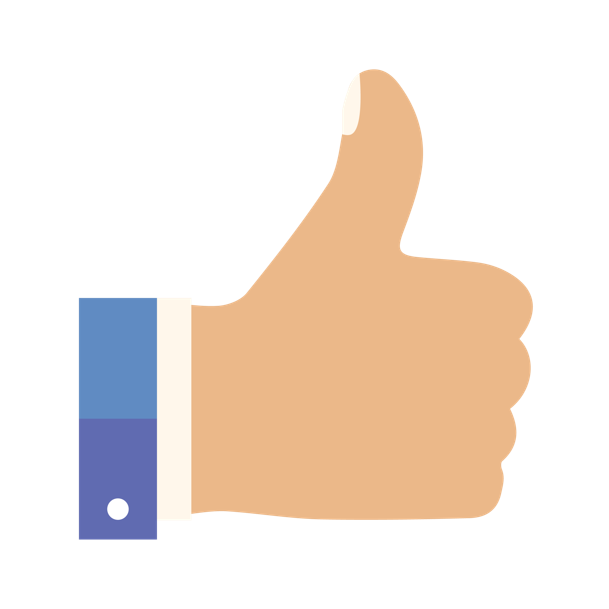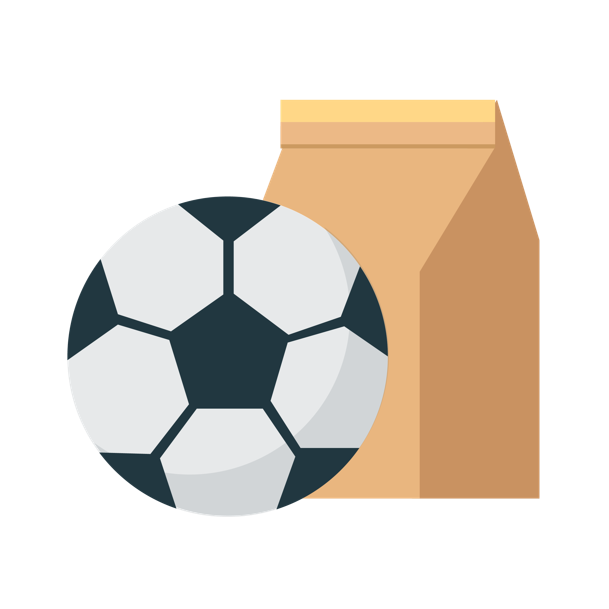 READY TO START? TRY SNACKBOT!